The Executive Committee (EC) is the highest policy making body of the organization having meetings at least once every three months. At present the committee consists of 6 members and they are 1) Mr. Tofail Ahmed, Ph.D as Chairperson, 2) Gawher Nayeem Wahra (Mr) (DRR and Humanitarian Accountability expert) as Vice-Chairperson, 3) Mostafa Kamal Ahmed (Mr) FCA as Treasurer, 4) Jacob Kumar Sarker (Mr) (Free Lance Consultant) as a member, 5) Ms. Anjulika Khisa (Ex District Education Officer), 6) Jasmeen Sultana Paru (Ms) (Chief Executive Officer, ELLMA, Chattogram), and 7) M. Rezaul Karim Chowdhury (Executive Director, COAST Foundation) as member secretary.
COAST Foundation believes the Participation, Accountability and Transparency (PAT) in its own governance. It has written manuals on Human Resources, Field Operation manuals, Finance & Audit manuals maintaining internationally accepted standards, which are also being regularly reviewed. It has a regular process of reporting to local government, to all upper level and also has annual systematic review process interacting with all internal and external stakeholders including beneficiaries. There is a meeting system where all the stakeholders including the staff have the regular scope of participation. COAST has the initiative to build institutions of the poor families i.e. People Organization (PO) who also has the scope of participation in the COAST decision making process at all levels. Thus in all these ways, COAST believes that it is a people centered organization.
The accounts and financial systems of the organization are audited by the external audit firm enlisted by the NGO Affairs Bureau every year. During the year 2019-20 the organization's accounts were audited by S.K.Barua & Co. All the audit reports can be found on our website i.e. www.coastbd.net which is updated regularly.
Executive Committee Profile
Chairperson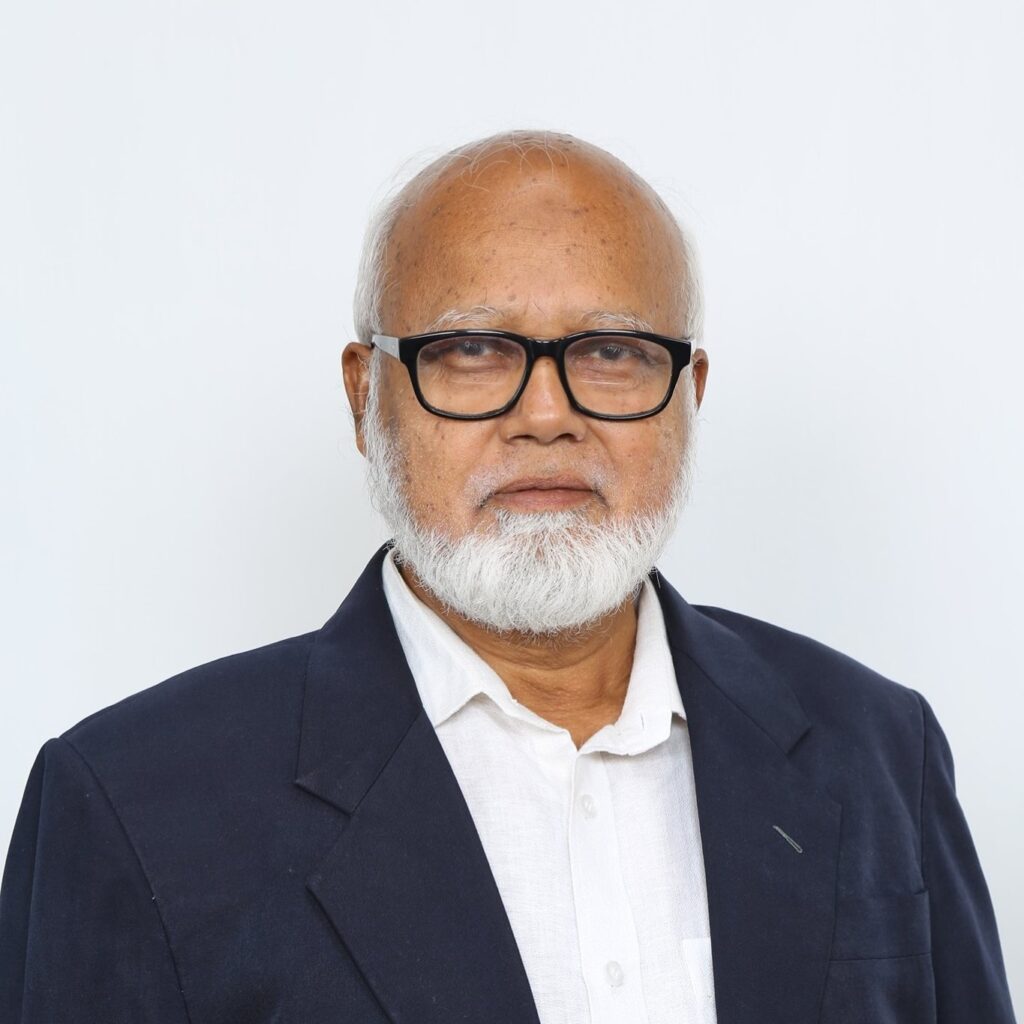 Name
Prof. Tofail Ahmed, Ph.D
Date of Birth
4 May 1954
Father's Name
Jalal Ahmed
Mother's Name
Begum Sufia Ahmed
Spouse's Name
Educational Qualification
B.A (Hons) Politics and Administration and M.A Politics and Administration, University of Chittagong; M.Sc (Econ) Social Sector Planning and Management and Ph.D in Development Studies, Faculty of Economics and Social Studies, University of Wales, UK.
For more information please visit https://tofailahmed.wordpress.com/
Address
Flat A 4, House 19, Road 12, Sector-4, Uttara, Dhaka
Vice-Chairperson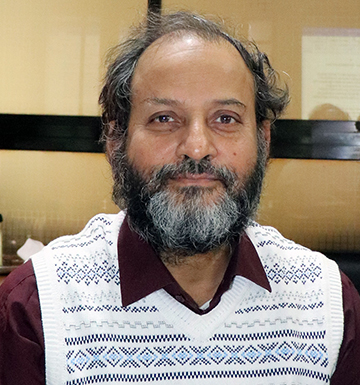 Name
Gawher Nayeem Wahra
Date of Birth
22 January, 1955
Father's Name
I H Hyder Wahra
Mother's Name
Saleha Khatun
Spouse's Name
Educational Qualification
MSS (Public Administration)
Address
7/3 Aurengajeb Road, Muhammadpur, Dhaka 1207
Treasurer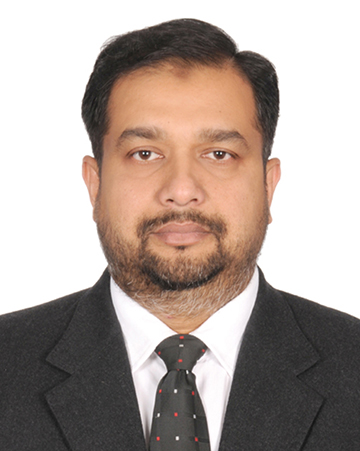 Name
Mostafa Kamal Ahmed FCA
Date of Birth
01 December, 1975
Father's Name
Moqbul Ahmed
Mother's Name
Suraiya Begum
Spouse's Name
Educational Qualification
FCA
Address
Amicus Amity, Flat-C5, Plot-371, Road-10,
Block-C, Basundhara R/A, Dhaka-1229
Short Brief
Member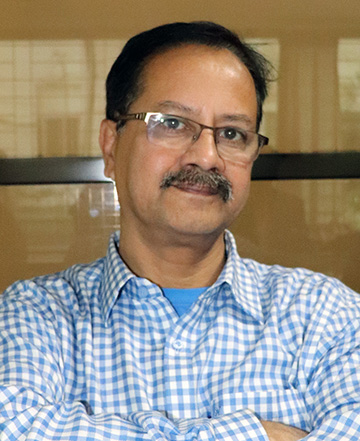 Name
Jacob Kumar Sarker
Date of Birth
09 December 1965
Father's Name
Jonathan Sarker
Mother's Name
Kanak Lata Sarker
Spouse's Name
Educational Qualification
MSS
Address
House-3, Road-9, Mohammadia Housing Society,
Mohammadpur, Dhaka
Short Brief
Member
| | |
| --- | --- |
| Name | Jasmeen Sultana Paru |
| Date of Birth | 10 June 1951 |
| Father's Name | Late Md Sona Meah |
| Mother's Name | Late Ellma Khatun |
| Spouse's Name | |
| Educational Qualification | BA |
| Address | House-14/1, 3 No Nasirabad Housing Society, Pachlaish, Chattogram |
Member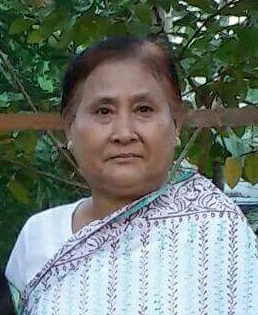 | | |
| --- | --- |
| Name | Anjulika Khisa |
| Date of Birth | 24 January 1950 |
| Father's Name | Kali Ratan Khisa |
| Mother's Name | Panchalata Khisa |
| Spouse's Name | |
| Educational Qualification | M.Ed |
| Address | Village-North Kalindipur, PO-Rangamati, Upazilla-Sadar, District-Rangamati |
Short Brief
Secretary/Executive Director
Name
Rezaul Karim Chowdhury
Date of Birth
1st March 1956
Father's Name
Jalal Ahmed Chowdhury
Mother's Name
Momtaz Begum Chowdhury
Spouse's Name
Mrs. Dilbor Jahan Hena
Educational Qualification
MA
Address
COAST Foundation, Metro Melody (1st Floor), House-13, Road-2, Shyamoli, Dhaka-1207
Short Bio of General Council Members
Related documents
COAST Constitution_Joint Stock [Download]
List of General Council & Executive Committee Members [Download]
Job Descriptions for Chairperson-Executive Committee (EC) and General Council (GC) [Download]
GC Meeting Information
EC Meeting Information
Audit and finance committee Meeting
GC & EC Meeting Information
COAST ED CV [Download]