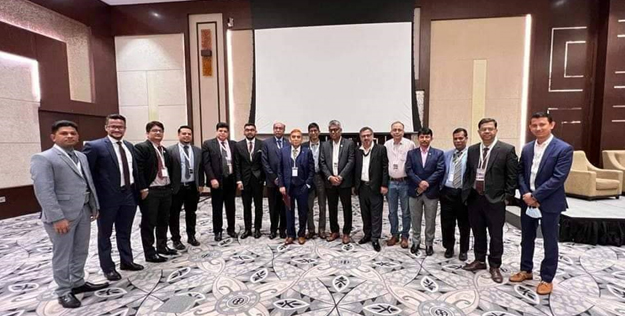 South Asia's Financial Inclusion Training (S-FIT) was held a 5-day (22-26 May) residential training at Dubai, UAE that aims to bring together a diverse group of professionals from across the world representing microfinance banks, non-bank microfinance companies, donors, regulators, investors and larger FinTech industry under one roof to participate in a series of interactive and informative sessions.
I was a participant from COAST. A big team from Bangladesh joined the leadership of CDF. MRA EVC and renowned academicians were with the team.
Please see the attached file on a short report here.